At the end of February Joe, Mike (who works several events now from the bicycle bar) and myself made the trip back to the old port town of Ebeltoft in Midtjylland, Denmark.
Whenever possible we like to get as hands-on with producing batches of Tonic and the off-season from our events works as the perfect opportunity to do so. Fine tweaking the recipe for ultimate flavour - bitterness from the cinchona bark, the bite from the lemongrass and deciding on the balancing act of sweetness between the organic cane sugar and the citrus juices, from lemons, limes and oranges.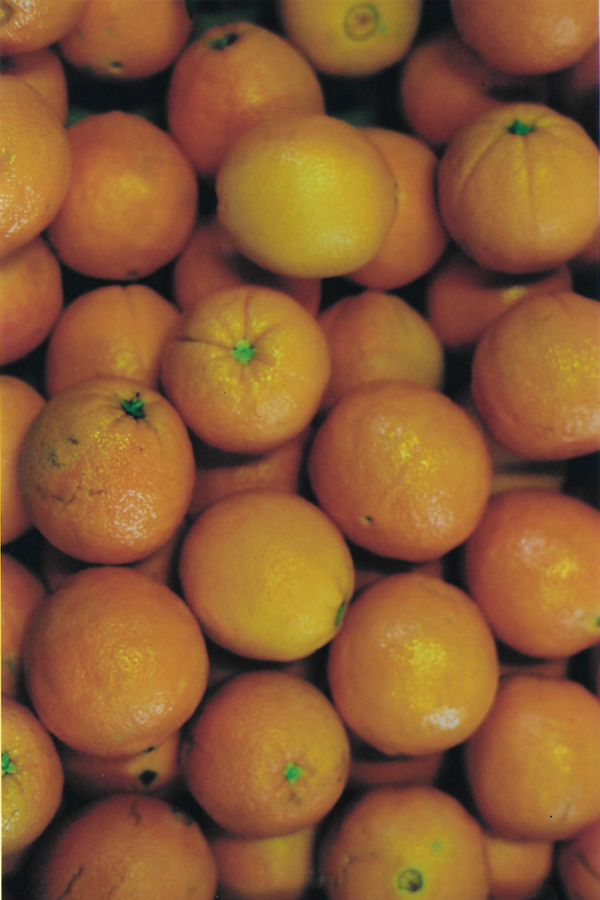 It is always a pleasure being hosted by Peder & Helle Hansen at their stunning farm brewery.
Beer is a prominent feature in Ebeltoft Gaardbryggeri's product line and 2016 sees further collaborative pilsners and sours with Ben, a resident brewer from Boston, who is spending several months in the town working alongside Peder on exciting new brews.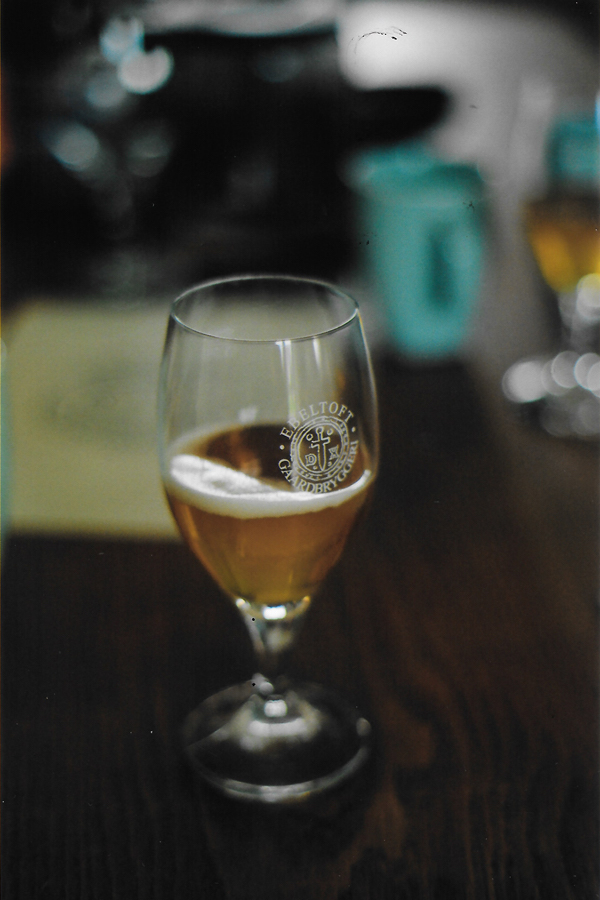 We're big fans of all things beer, but were even more excited to learn of a new schnapps project happening on site. A very high abv vodka as such (60%!), distilled purely from apples grown in the surrounding gardens.
Ebel-toft translates to Apple Orchard, so there's a wealth of varieties and they're certainly being put to good use.
The final day saw our first visit to Aarhus, the 2nd city. Excellent food at Koed followed by plenty of good house ales and a large decanter of Frederiksdal Cherry Wine at Mikkeller Bar
The night was signed off at St Paul's Apothek Cocktail Bar...
Negronis (Portobello, Campari & Antica Formula Carpano vermouth is a winning combination) plus a selection of untried G&Ts, a highlight being tasting rare Beefeater Crown Jewel gin for the very first time.
Photos by Joe with 800ASA film with a pentax k1000.
Skål.
Ed